Space Rocks
Space Rock
Space Rocks is a shoot 'em up inspired by Asteroid, the 1979 arcade game. Play on keyboard or gamepad and blow up the high-score board ! It was a personal challenge to progress in Unity.
Controls
You can play on keyboard or gamepad (PC).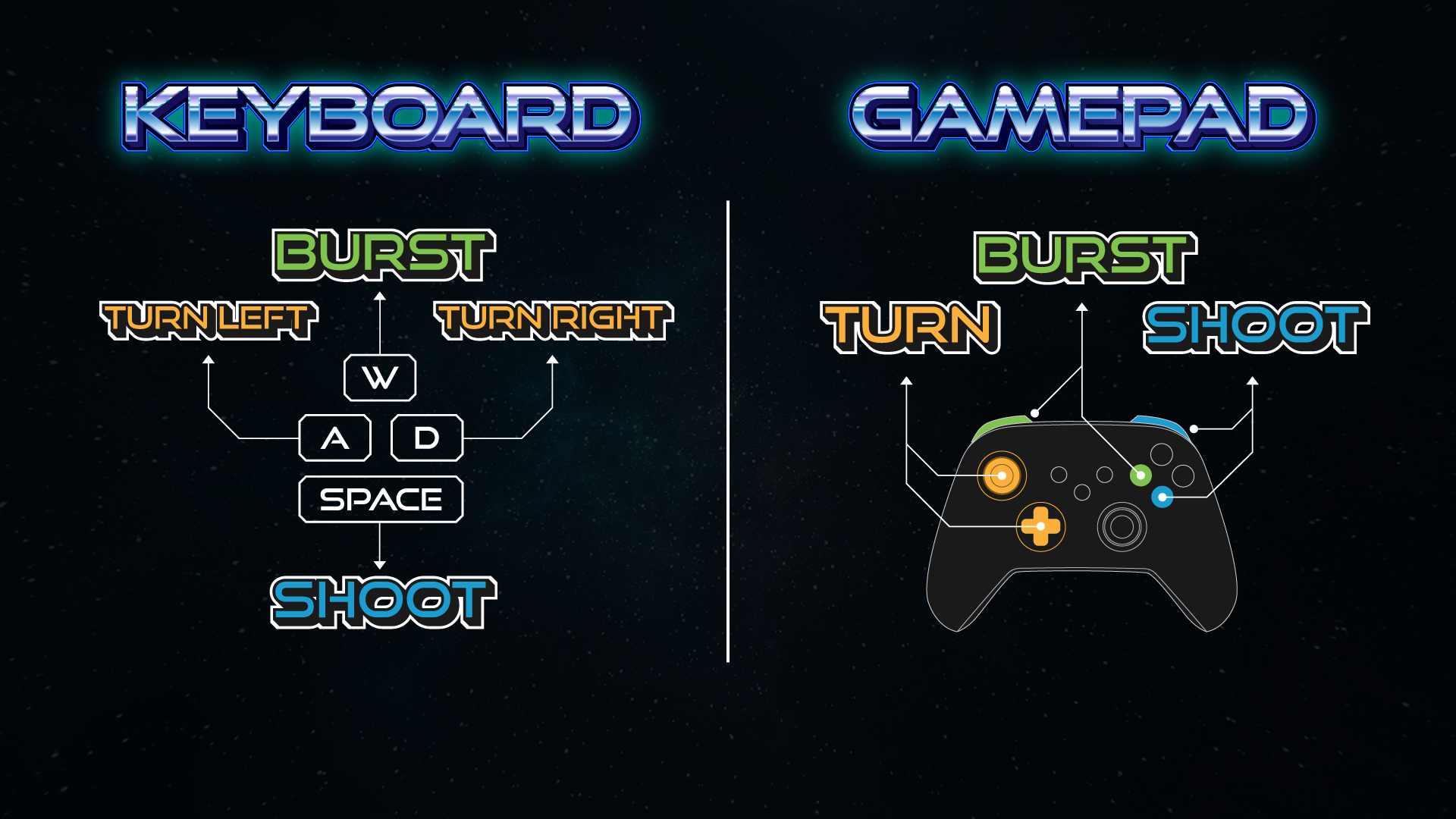 Crédits
Code, visual & design : MonsterKid (me !)
Music main menu : Boss by Jan125.
Music in game : Space Dimensions (Techno Version) by Matthew Pablo
Music end game : Cries From Hell by Jesús Lastra
Special thanks to Pamprelune.
See my works :